Back to Store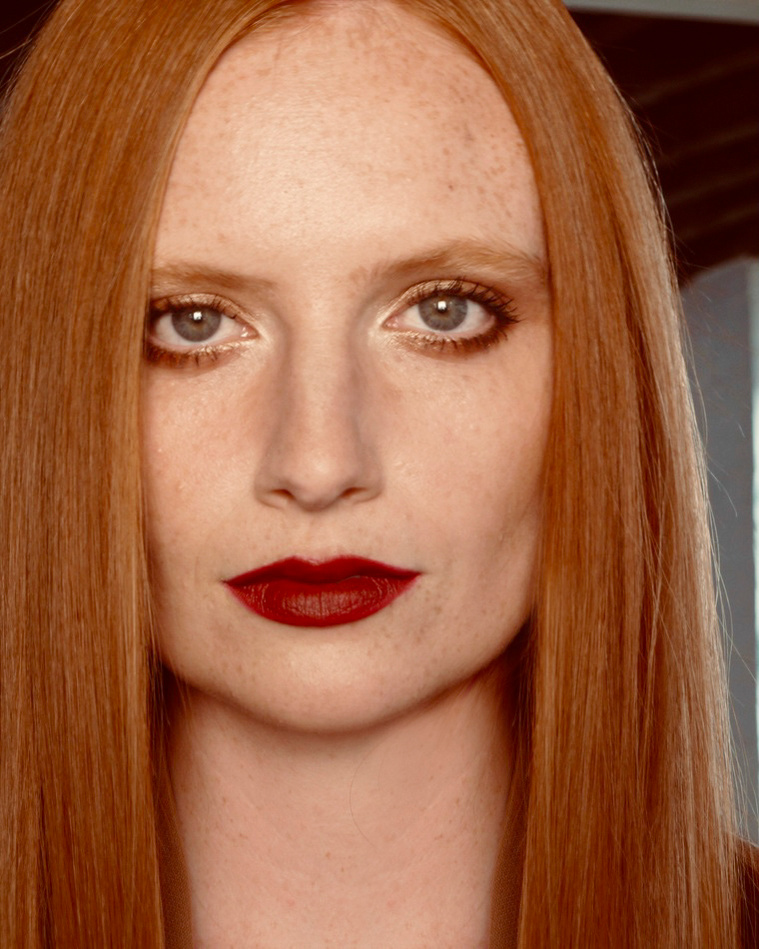 DAYTIME AND EVENING MAKEUP LESSON
£200.00 GBP
My daytime to evening makeup lesson will give you the tools to get through your day with ease and confidence. I will guide you through my steps to develop your natural day look into a fittingly glamorous evening style look. The content of the daytime element of the session is the same as the daytime makeup session, but with extra time included so that we can explore how to transform this into an elegant evening look. This lesson will include the following: A skincare regime consultation. Going through your makeup bag - discussing your products and decluttering.
Advice on products to add to your makeup bag/ skin regime

Ideally, we'll be using your own makeup tools so that you will be able to recreate the looks at home or when you are out , but if not, I am here to give you guidance on the right products to get and in the meantime we can use some of mine.
If you do have a particular event in mind - wedding, red carpet, holiday etc, I will shape my day-to-evening lesson according to your requirements.